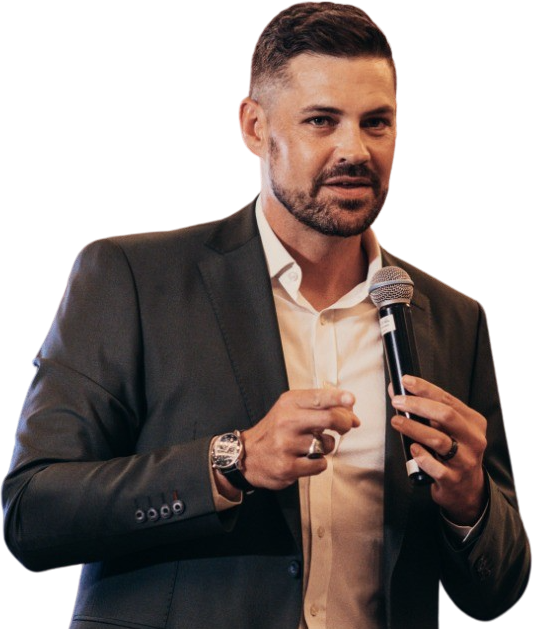 Talks That Transform Leaders & Teams
Equip your people with the tools and mental models for navigating challenge, seizing opportunity, and mastering change.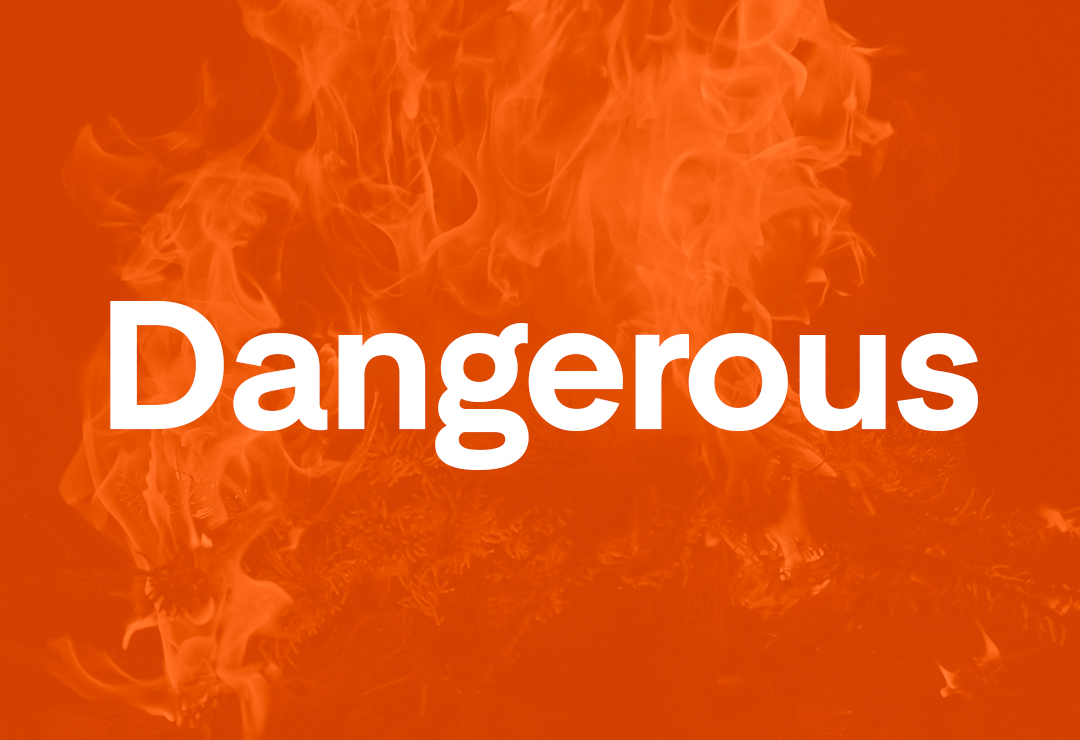 In this riveting keynote, titled "Dangerous", Erik Kruger dives into the unseen threats lurking around every corner of your business, your team, and your potential.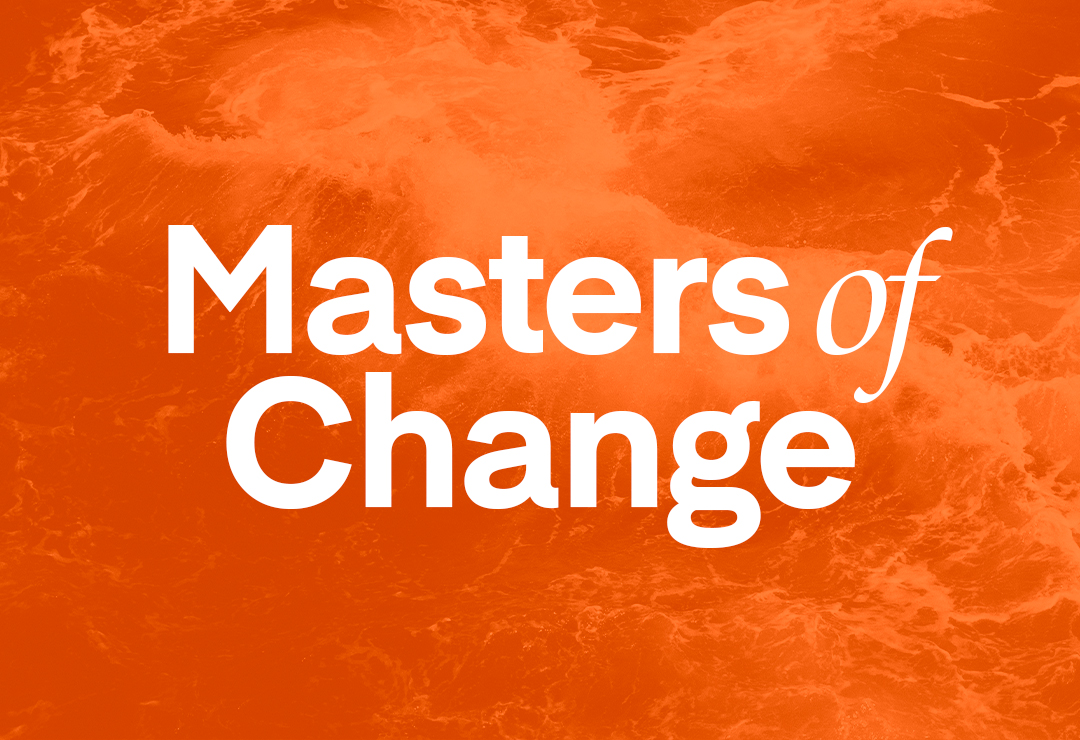 In this engaging keynote titled "Masters of Change", Erik Kruger presents a unique framework designed to help leaders navigate the tumultuous seas of change.
In the keynote titled "Built For Performance", Erik Kruger explores the importance of team alignment and the role of communication in achieving it.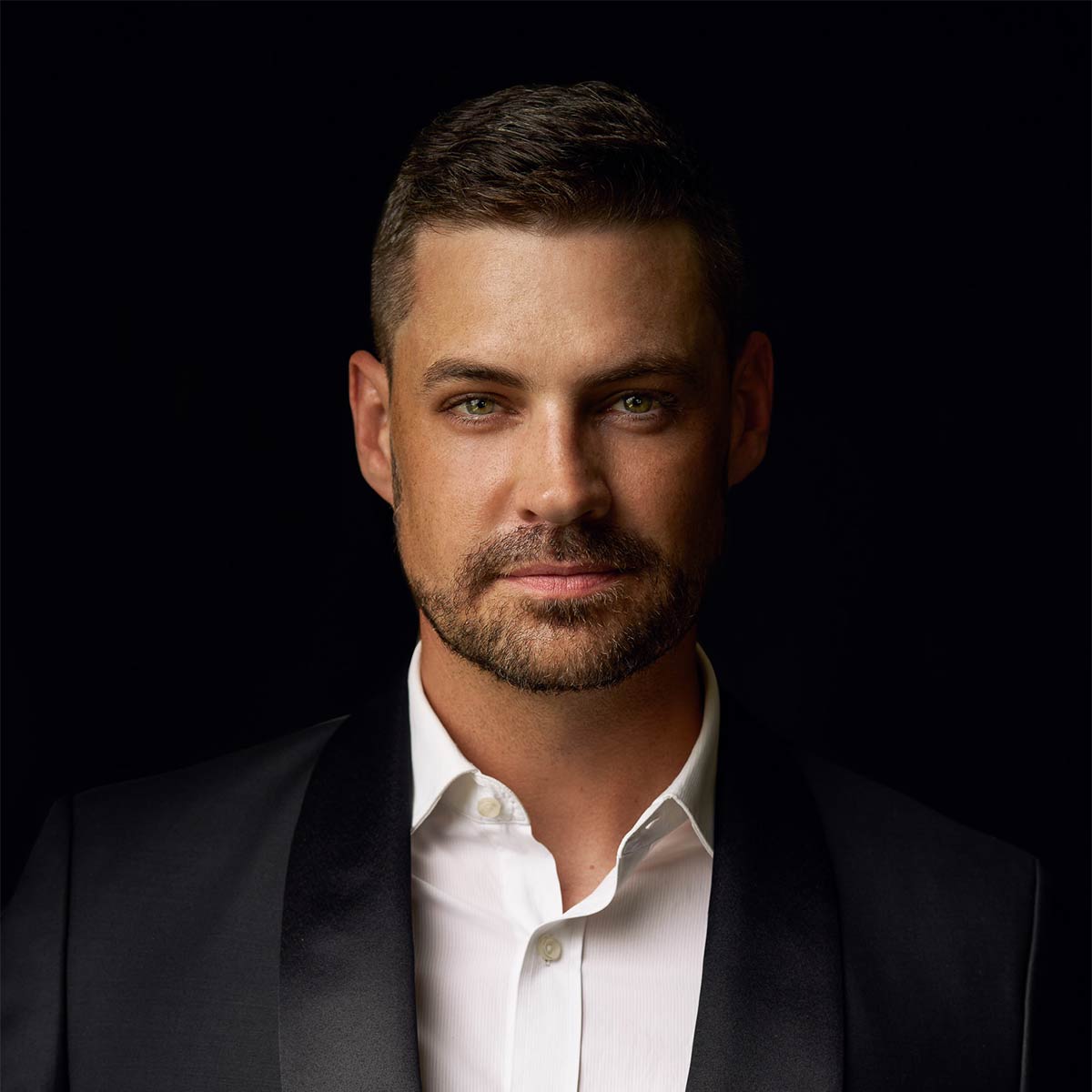 About
Deep Expertise. Careful Curation. Engaging Delivery.
Erik Kruger is a transformative force in the realm of keynote speaking. With his dynamic blend of compelling storytelling and actionable insights, Erik's presentations go beyond the norm. They inspire, they motivate, and they ignite change. Specializing in team development and modern leadership, Erik's fresh approach has made him a global favorite. Experience the power of his empowering keynotes and let Erik guide your team towards unprecedented success.
Top 5 reasons to work with Erik
Experienced Keynote Speaker
Erik has spoken at a wide range of events and organizations across the world. His experience and expertise make him a compelling Experienced Keynote Speaker.
Team Development Expertise
Erik is a specialist in team development. He spends most of his time facilitating sessions for teams on how to improve teamwork.
Proven Track Record
Erik has built South Africa's largest self-development community for men and authored multiple books, with his latest, Dangerous, becoming a best-seller in South Africa. This success showcases his ability to resonate with and inspire audiences​.
Depth of Knowledge
Erik holds a Masters degree in Executive coaching from Wits Business School, and his relentless pursuit to help organizations recalibrate for a complex future has seen him speak for esteemed clients.
Insights from Cutting-Edge Research
Erik has curated a program that incorporates the latest insights and research into high-performing teams. These insights are not just theoretical, but also practical.and thought-provoking speaker​.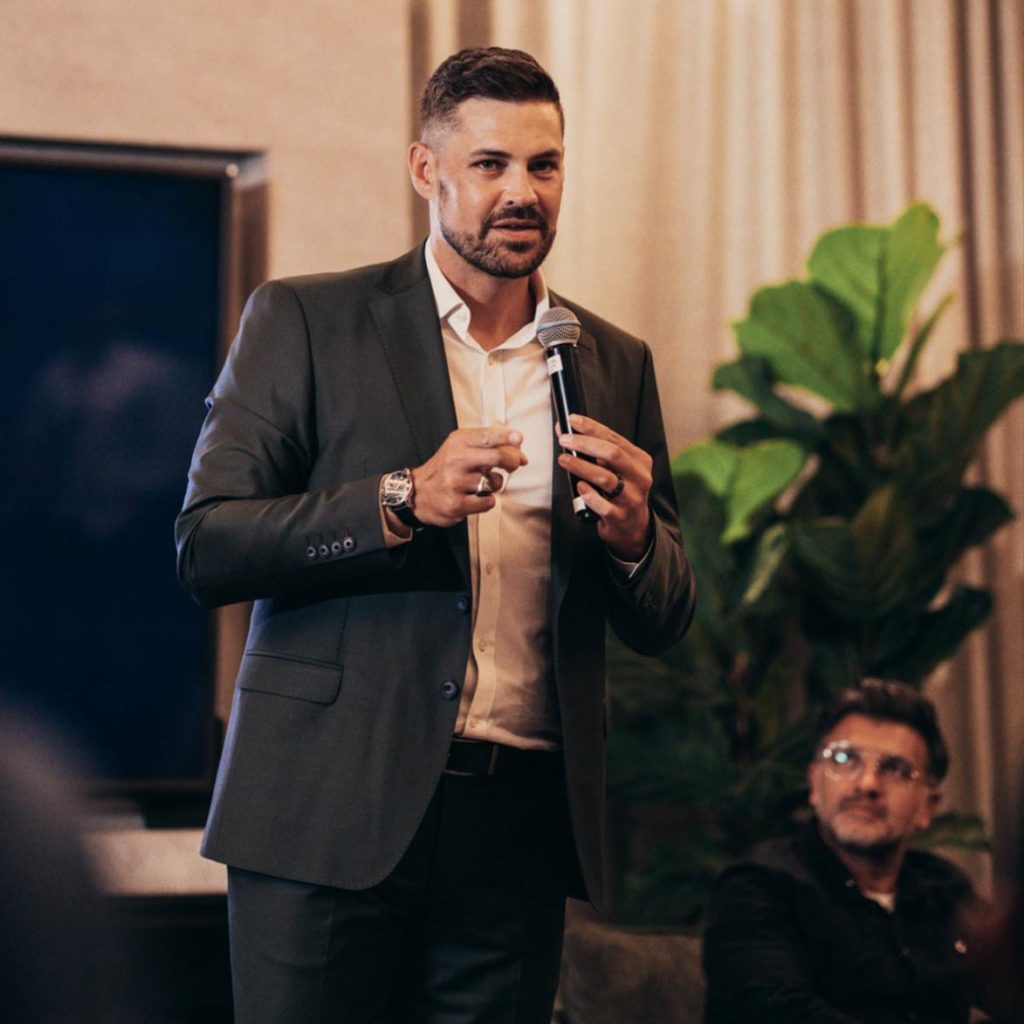 What to expect
Our Process
What clients say
Erik has now spoken at multiple Suits & Sneakers events. I keep coming back to him because of the way he delivers his message. He is thoughtful, a pleasure to work with, and absolutely nails each and every talk.
What clients say
I asked Erik to speak at the launch of SME.Africa, an event with more than 600 attendees, and the audience absolutely loved his insights and presentation. Phenomenal speaker.
What clients say
On the night that I saw him talk he was the best on stage and delivered his message with power and elegance. He owns the stage. Highly recommended.
What clients say
Erik Kruger spoke at a series of workshops we hosted for entrepreneurs on our platform. He was exceptional! The guests loved him and his unique approach & were challenged to think differently during turbulent times.
What clients say
I have worked with Erik over the last couple of years and have always found great value and insight from our sessions on developing teams & leadership.