Do you know the secret weapon of modern leaders?
They are masters of change.
In the ever-evolving business landscape, exceptional leaders understand that adaptability, agility, and the ability to build strong teams are paramount. By embracing change and fostering a culture of collaboration, they fearlessly navigate uncharted territories, inspire their teams, and lead them towards transformative success.
And Erik is here to show you how to do it.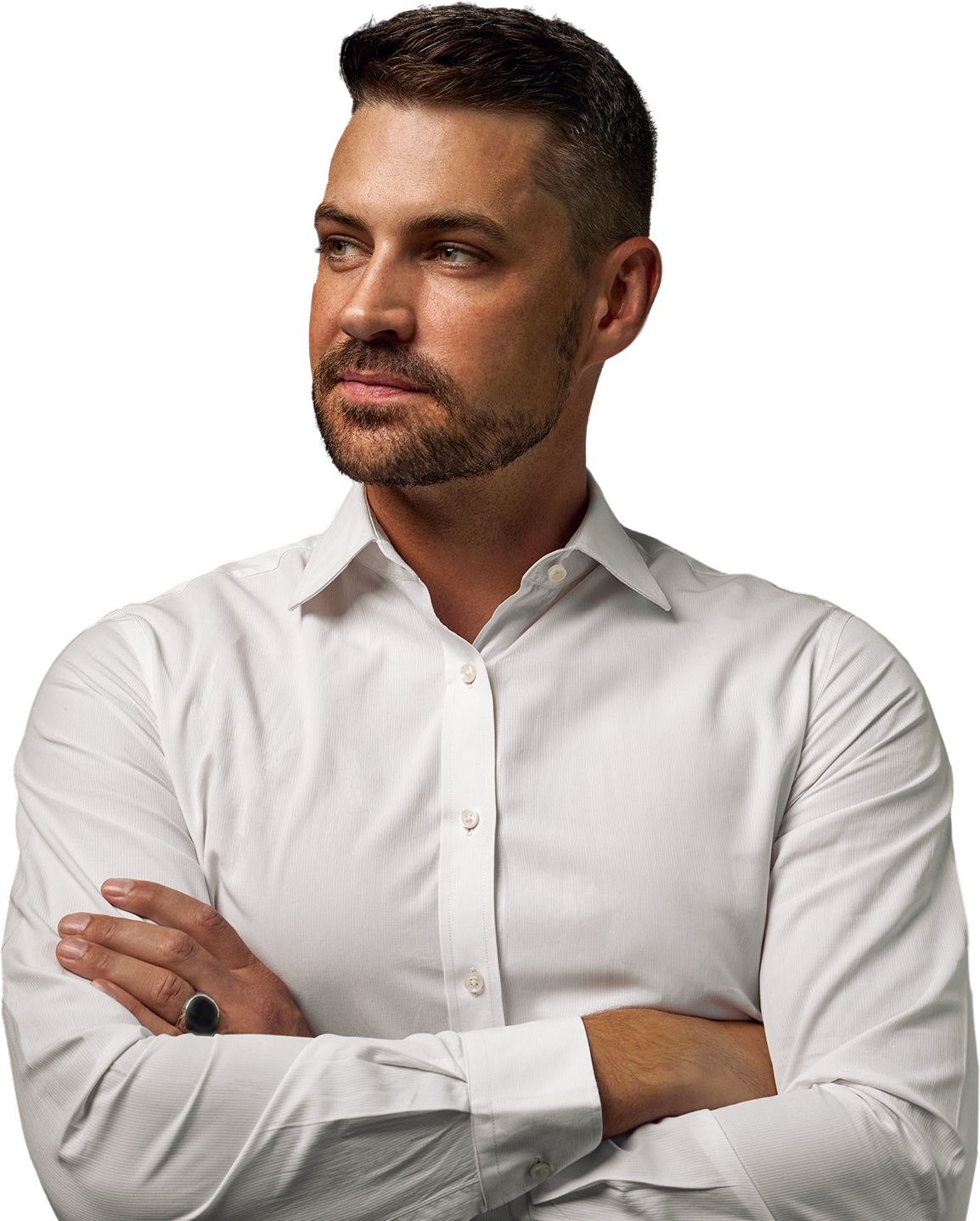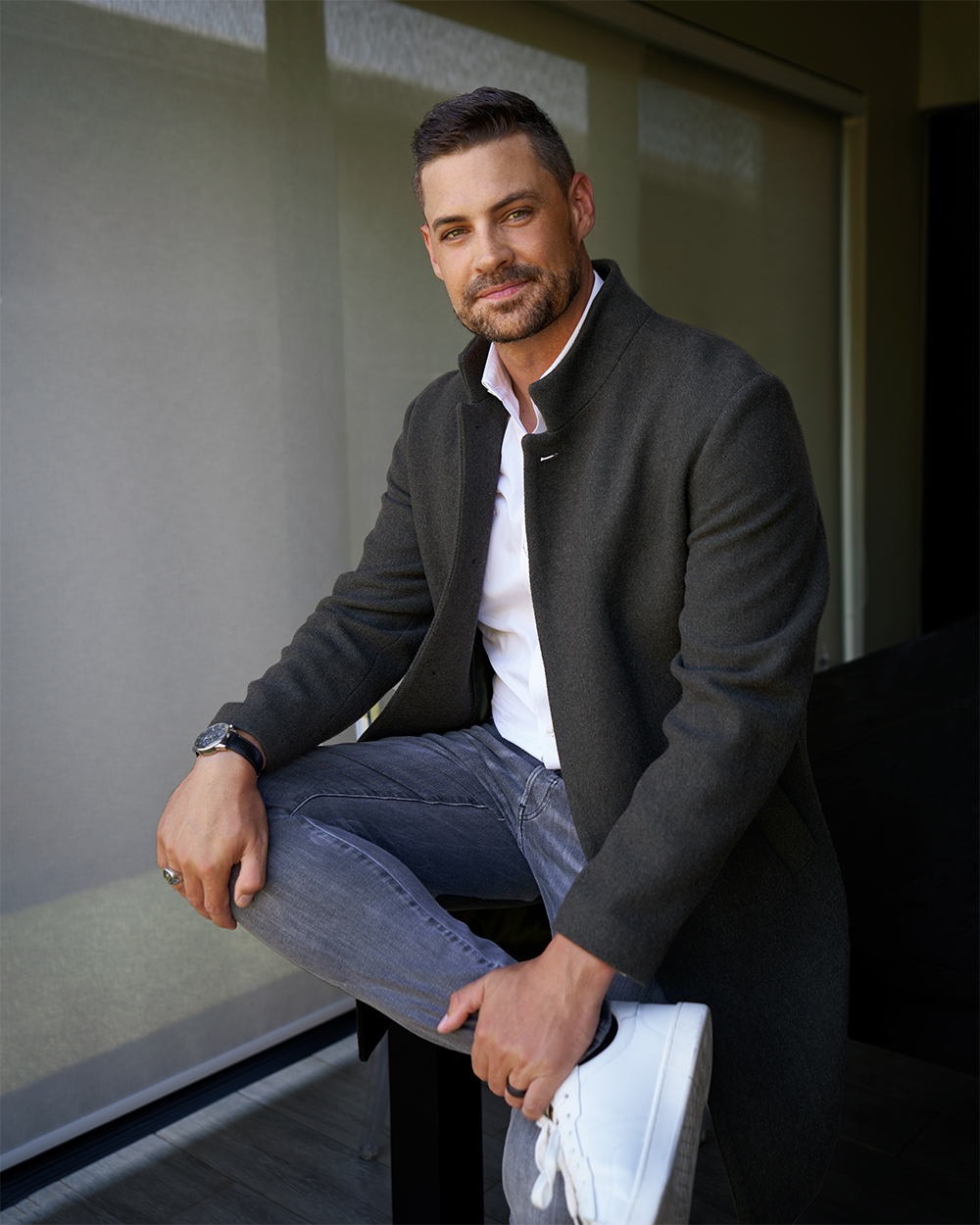 About Erik
Erik Kruger stands as a formidable force in the realm of leadership and team development, renowned as a Leadership Keynote Speaker who has inspired audiences around the globe. An accomplished author, Erik has penned multiple books, contributed to others, and created practical leadership manuals, each serving as a guidepost for leaders navigating the complex landscapes of today's business world. His academic credentials are equally impressive, with a Masters degree in Executive Coaching from Wits Business School enhancing his professional acumen.
Erik's work has transcended borders, influencing a myriad of companies worldwide with his innovative strategies and insights. His relentless pursuit to help organizations adapt for a complex future underscores his commitment to fostering modern leadership and high-performance team.
Speaking
Helping Leaders Become Masters of Change
Erik Kruger, a dynamic leadership keynote speaker, is dedicated to helping leaders thrive in a rapidly changing world.
Through his engaging keynotes, he empowers leaders to become masters of change and equips them with the tools to build resilient and dynamic teams. Erik's inspiring talks provide practical strategies and insights that enable leaders to navigate uncertainty, foster collaboration, and drive success. Experience the impact of Erik's keynotes as he guides you on a transformative journey towards leadership excellence in a rapidly evolving landscape.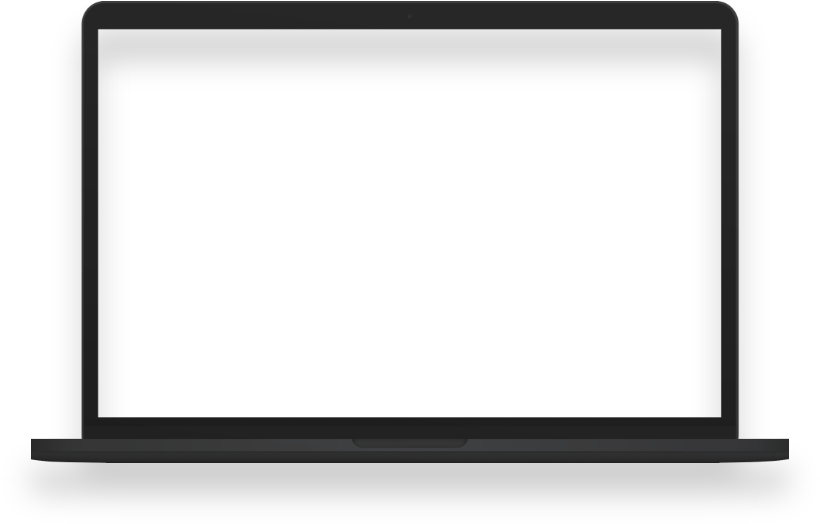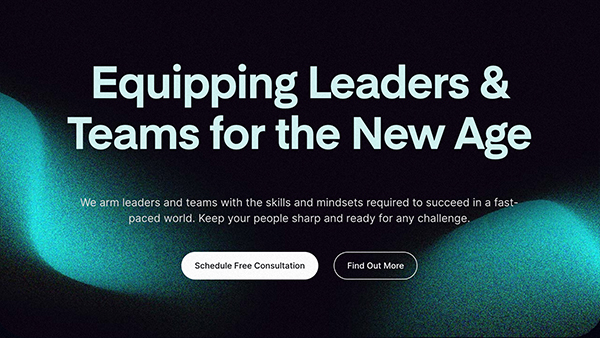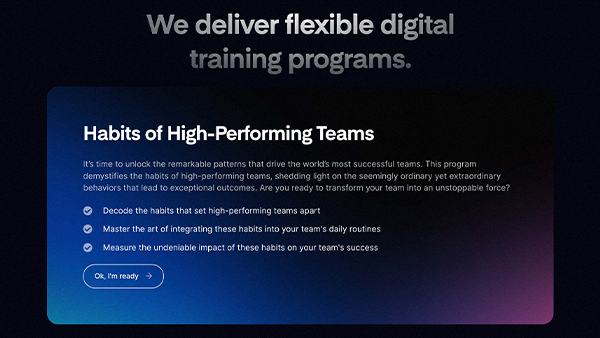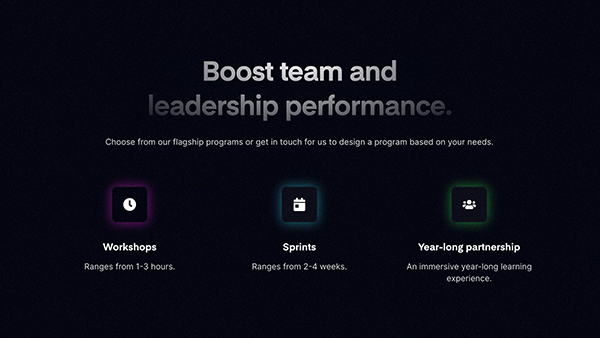 Upgrading Teams
Through his company, Modern Breed, Erik offers a range of solutions, including workshops, training programs, and consulting engagements, all designed to enhance team collaboration, drive performance, and foster innovation. Their expertise and guidance equip leaders with the tools and strategies needed to thrive in the modern world of work.
Podcast
The Expansive
Join Erik Kruger and co-host John Sanei for thought-provoking discussions on leadership, business strategy, mindset, personal development and much more. Tune in for weekly episodes. Get ready to become Expansive.
What clients say
Erik has now spoken at multiple Suits & Sneakers events. I keep coming back to him because of the way he delivers his message. He is thoughtful, a pleasure to work with, and absolutely nails each and every talk.
What clients say
I asked Erik to speak at the launch of SME.Africa, an event with more than 600 attendees, and the audience absolutely loved his insights and presentation. Phenomenal speaker.
What clients say
On the night that I saw him talk he was the best on stage and delivered his message with power and elegance. He owns the stage. Highly recommended.
What clients say
Erik Kruger spoke at a series of workshops we hosted for entrepreneurs on our platform. He was exceptional! The guests loved him and his unique approach & were challenged to think differently during turbulent times.
What clients say
I have worked with Erik over the last couple of years and have always found great value and insight from our sessions on developing teams & leadership.